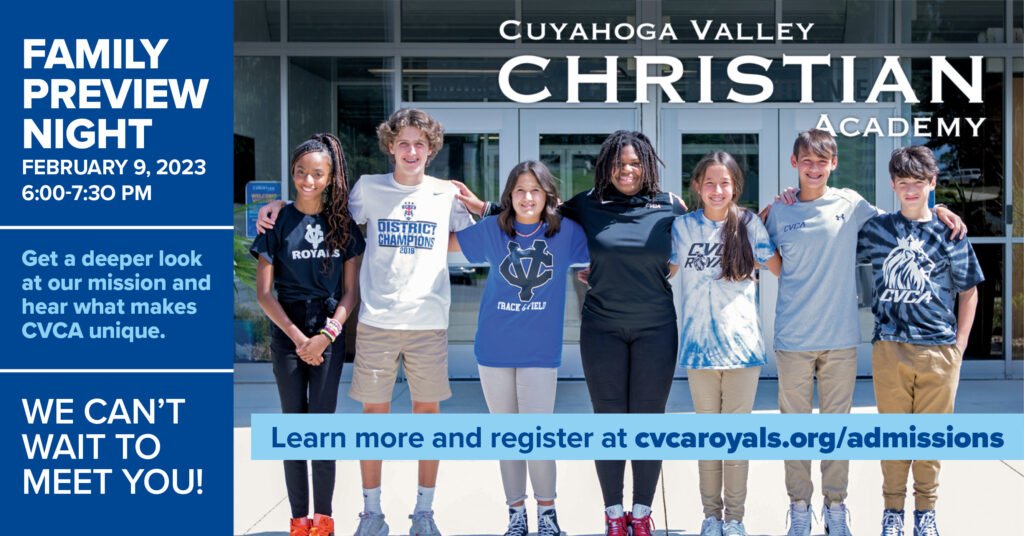 A Great Event for Families Interested in CVCA
Invite friends who are interested in CVCA to FAMILY PREVIEW NIGHT on Thursday, February 9, 6:00-7:30 p.m. During this event, visitors get a deeper look at our mission with the opportunity to hear our administrators and teachers discuss what makes CVCA unique. Students are welcome and encouraged to attend!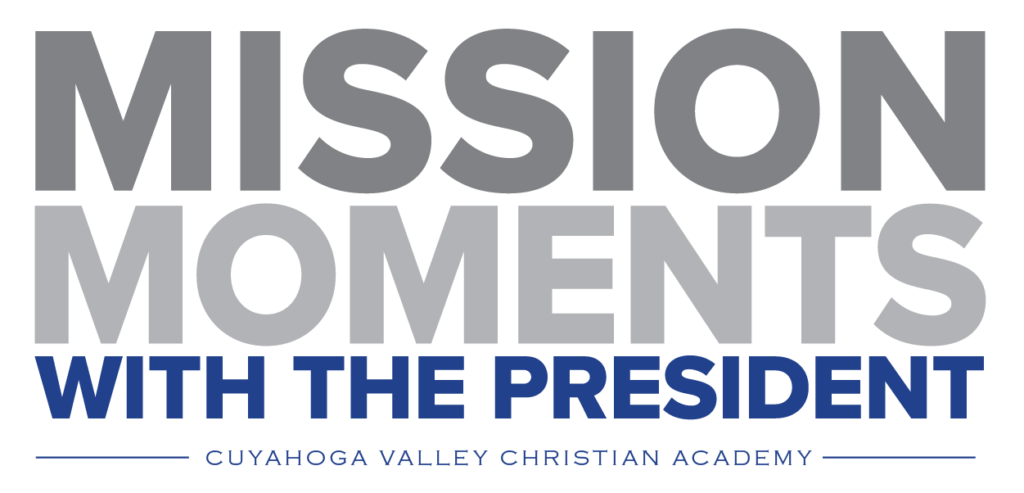 Mission Moments are about communication and clarity. We currently have over 950 students and 700+ families spanning grades 6-12 and residing in seven different counties. This video series is a way to "bring us all together around the table" a few times each month to shine a light on some of the foundational aspects of CVCA while also addressing relevant topics related to our mission of Educating and Cultivating Servants for Christ.
We would love to hear how CVCA has impacted you and your family! Please use the button below to share your story!